So we created a new line for everyday life, to simplify everything.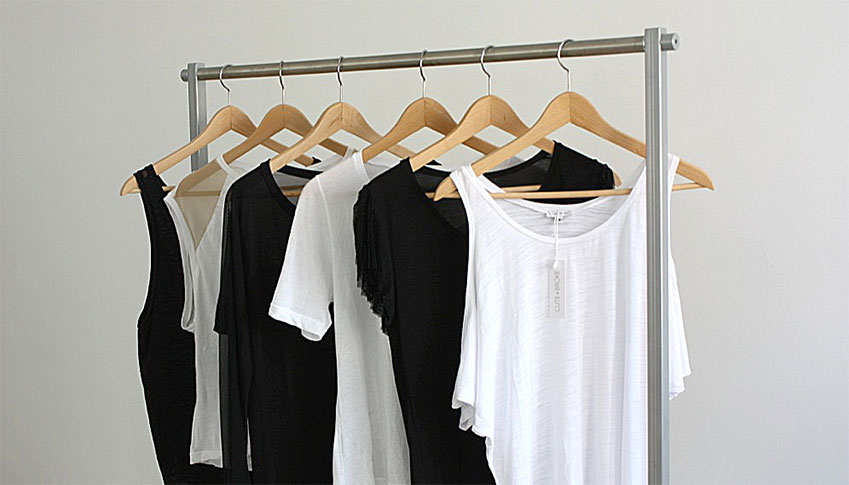 Focusing on quality and unique personal style
Principale principium creandi ratio perfecta «pendens" Viveret, titulus postea evolutis in de collectis fit plena & facilis-ut-exterat extrema qualitas capita. Offerens quae de vestri ventus. Tees ad bombicis interficiam de pellibus texit caligas, unicuique inspiratum est a collection minimus pullus-AESTHETICAet in platea stilo culturae.Proin sagittis sapien a viverra tincidunt.